At customer detail, under the GENERAL tab.
Yes, you can enter the custom code for the customer. Overwrite the #AUTO with your own customer code when creating a new customer. If the custom code is in sequence, we suggest the code to be manage by WESS at reference code setting.

You can design customer group and assign each customer to a particular group.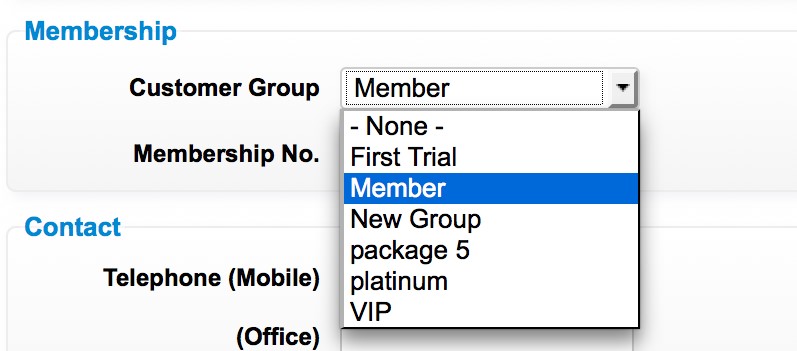 Related: Create customer group.