At Sale & Appointment, select Payment.

Select NEW to make a payment.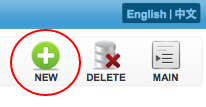 At the PAYMENT,
Select the Customer for the Payment.
Under the Payment, enter the amount to pay.
Select the Payment Method.
Select Pay + Receipt to complete the Payment.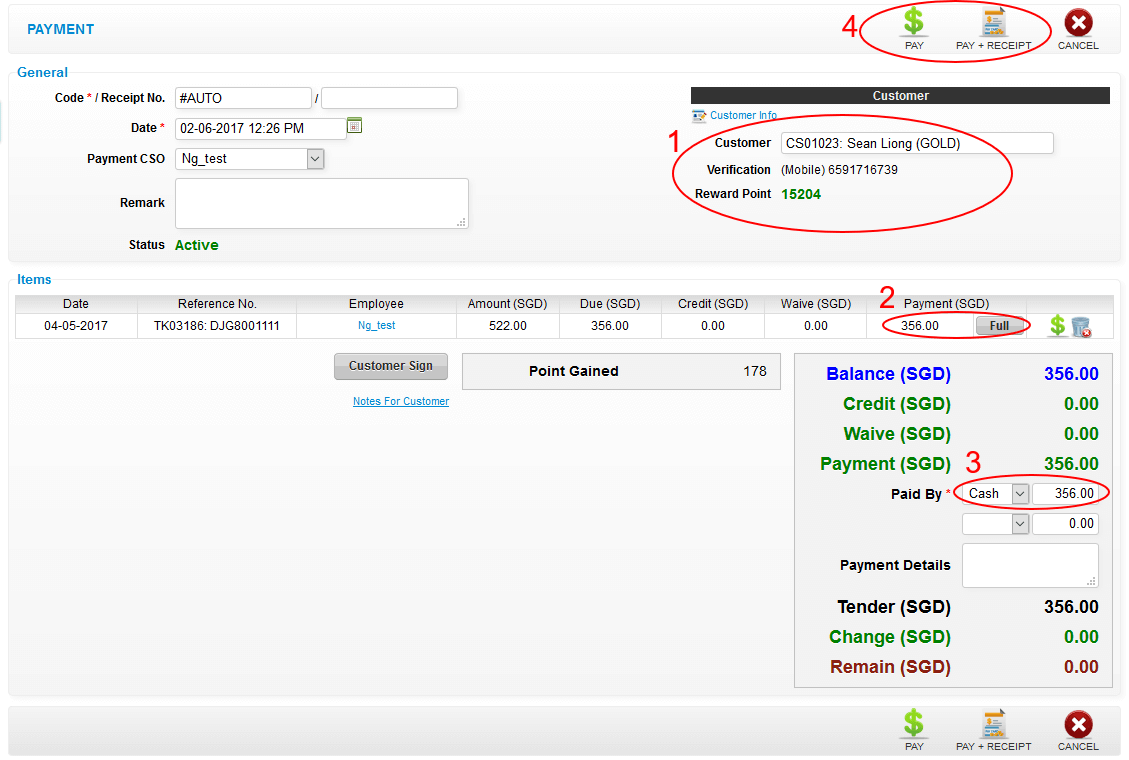 To make a payment settlement, it can also be done at the Sale Ticket.
Select the customer.
Select the Payment Button, it will bring you to the Payment.