At the Sale Ticket, you can Sign on the Sale Ticket and have it printed out in the invoice.
Select SIGN to digitally sign.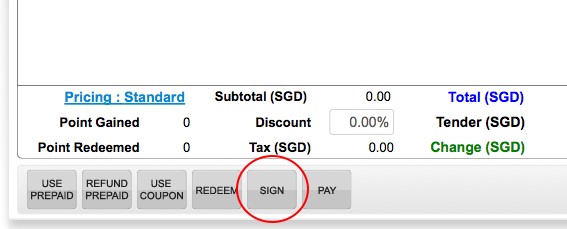 The Signature Box show up for Signing. Digitally Sign in the box and select OK.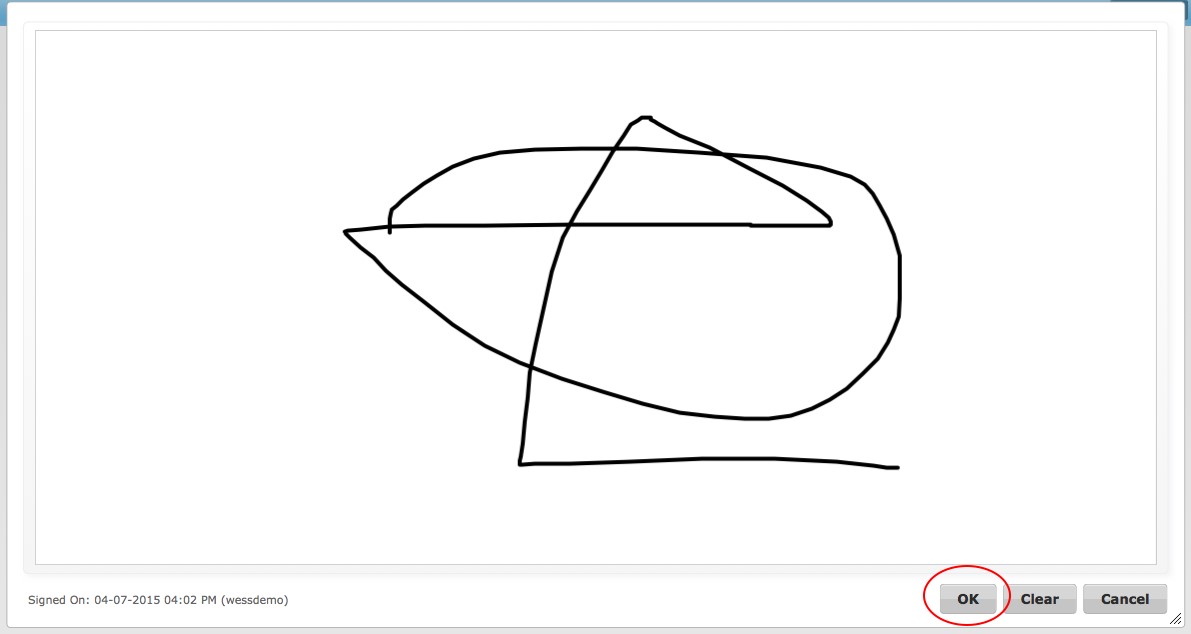 When the Signing is completed. Select Print to view the Signature on the invoice.
The printed invoice will show the Signature of the Customer.