At the Sale Ticket, the reward of the Customer will show.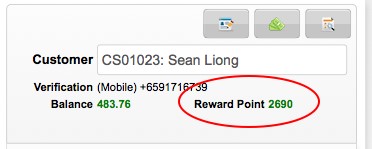 Customer can redeem the Reward Point at the Sale Ticket.
Select REDEEM at the bottom of the Sale Ticket.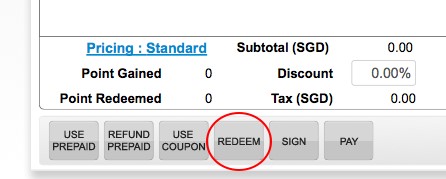 At the REDEMPTION, select the item to Redeem.
Check Box the item and enter the QTY to Redeem.
The Redeem Point is the number of points need for the Redemption.

The Redeem Price is the value that need to top up after the usage of the Redeem Point.

Select ADD & CLOSE when done.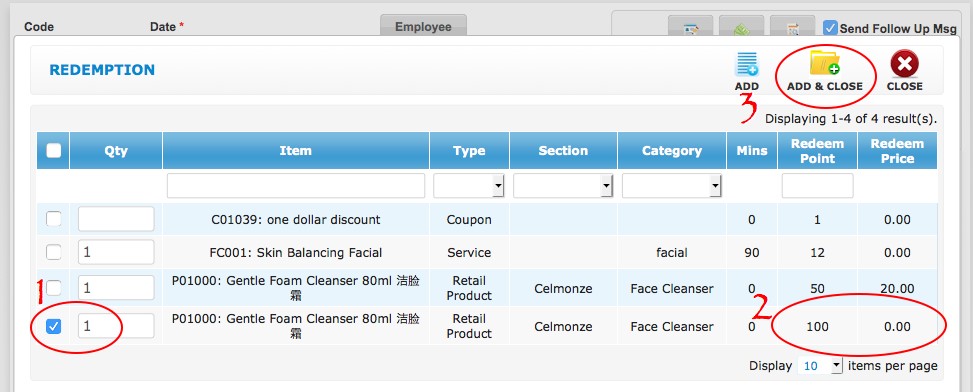 Related: Setup Loyalty Setting