Is the Sale Ticket, you can use Coupon to have a further discount for a particular Item or total discount of the Sale Ticket.
The Coupon must be set have Serial Control to sell directly from the Sale Ticket.
Related: How to create discount coupon?
Select ADD SALE TICKET at the side menu.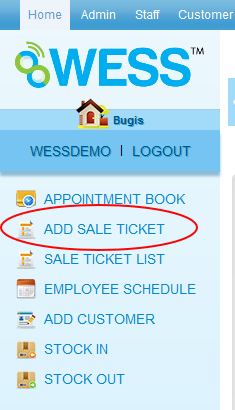 At the New Sale Ticket,
Select the Employee.
Search for the Coupon that you are selling.
Or select from the Coupon from the Favourite.
Search for the customer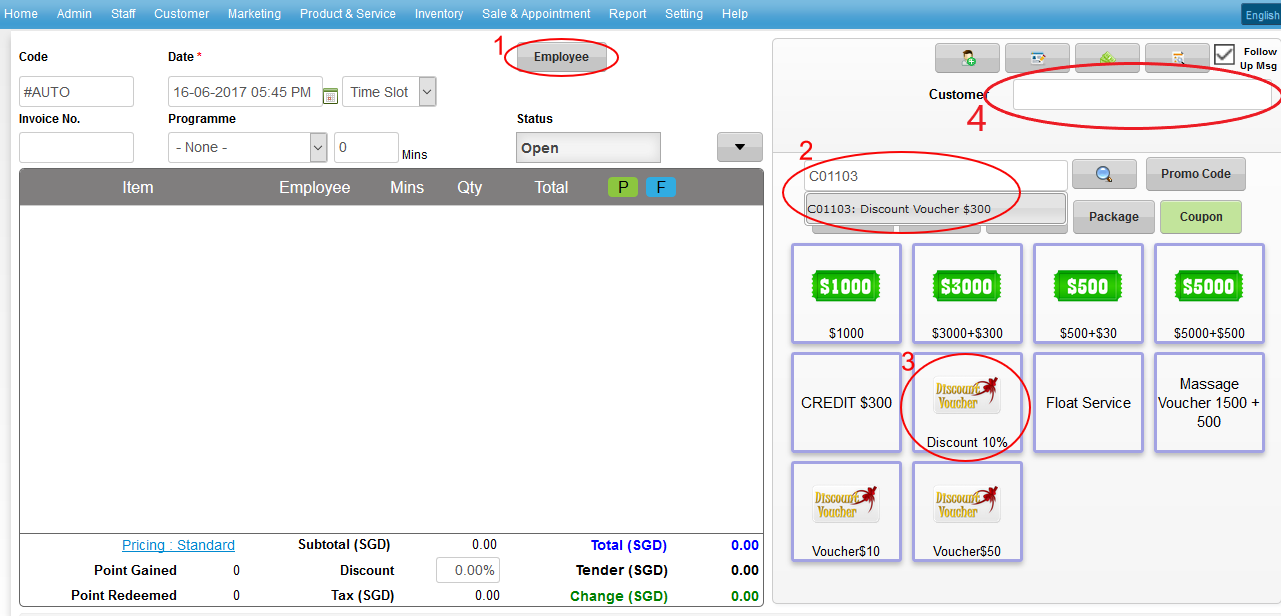 After select Coupon at the window,
Type the Serial Number.
Select ADD & CLOSE.
Select Pay when done.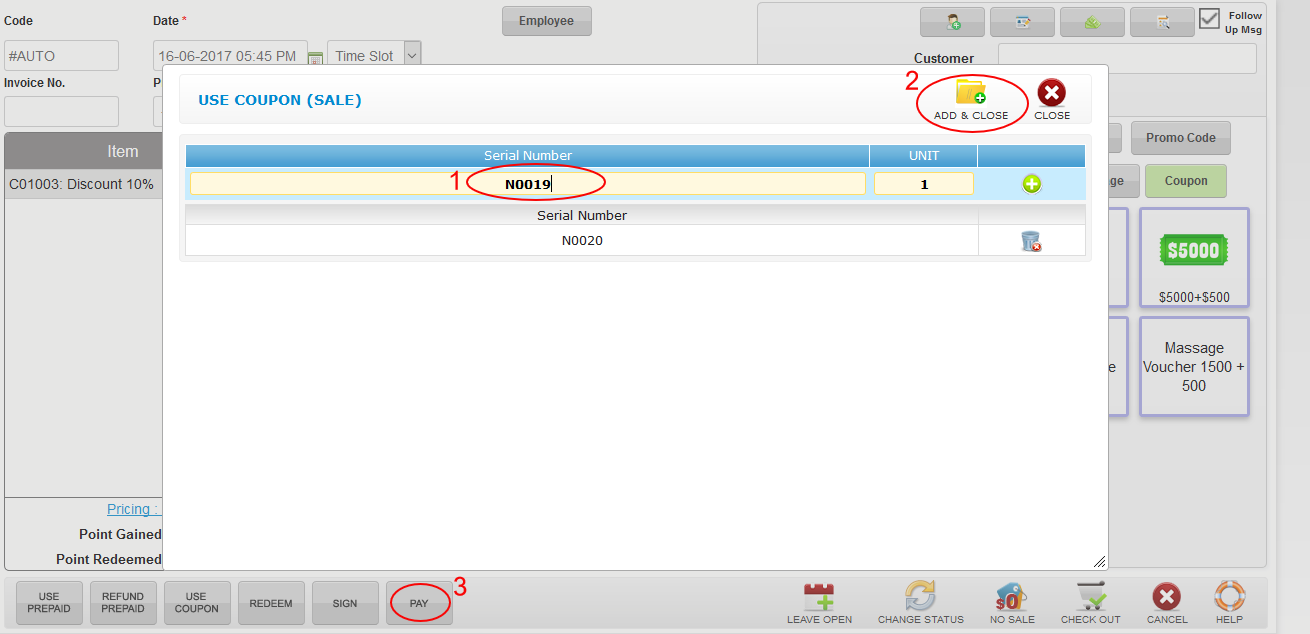 Related: How to use Discount Coupon?